Why schedule a personalised HubSpot demo?
There are several reasons why getting a personalised demo of HubSpot can be beneficial for your business:
Tailored to your specific needs: A personalised demo is tailored to the specific needs of your business, allowing you to see how the platform can be used to achieve your specific goals and objectives.
Better understanding of the platform: A personalised demo provides a deeper understanding of the platform, including its capabilities and features, and how they can be used to support your business operations.
Interactive and engaging: A personalised demo is interactive, allowing you to ask questions and engage in discussions with a HubSpot expert, which can help to build interest and engagement in the platform.
Identify potential roadblocks: A personalised demo can also help identify any potential roadblocks or challenges that you may face when using the platform and provide solutions to overcome them.
Better ROI: By understanding the capabilities and potential of the platform, you can make more informed decisions on how to use it effectively and achieve better ROI from your investment.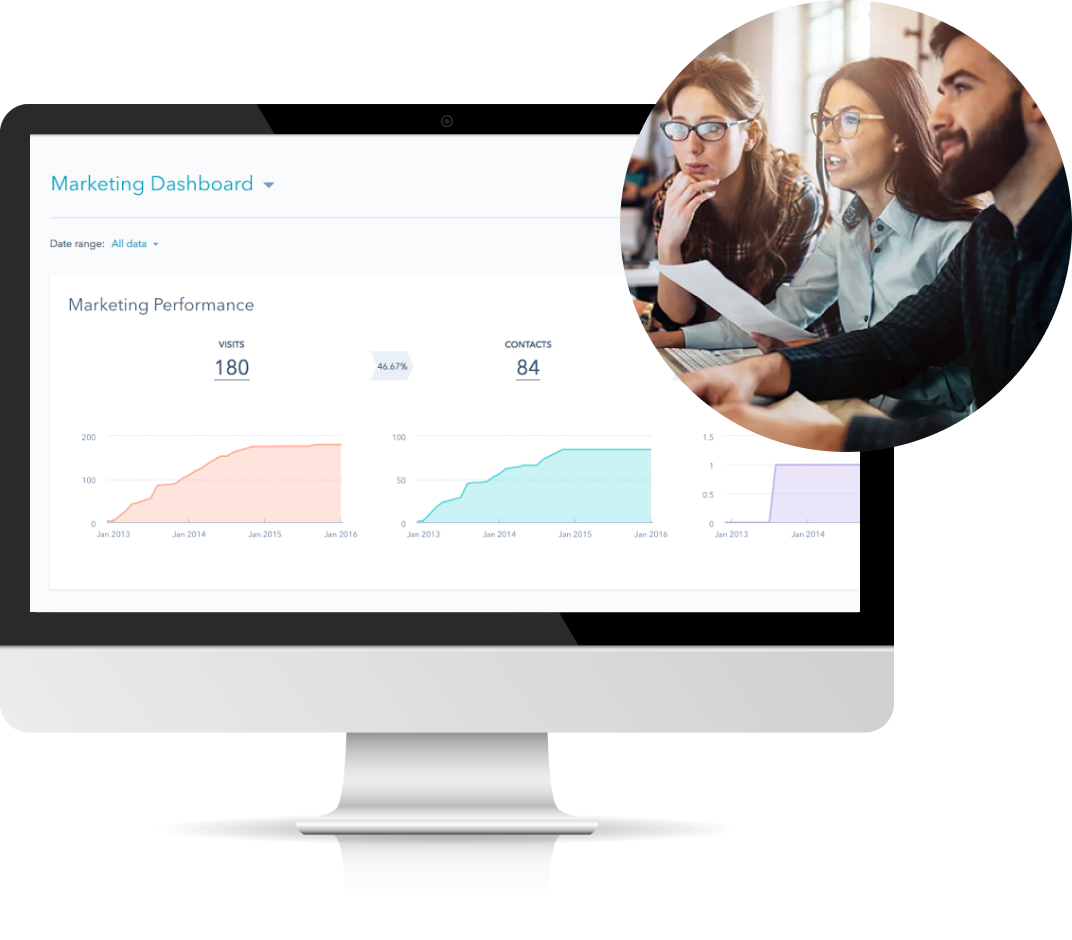 3-Step Personalised Demo
1. Exploratory call
The purpose of the call is to discuss your specific business needs and goals, and to understand how you are currently using marketing, sales, and service tools. The call is also an opportunity to ask questions and understand more about HubSpot's features, functionalities and how it can help your business.


The outcome of the call is to identify if Hubspot is the right fit for you. The exploratory call helps us to prepare for an ultra-personalised demo based on having a clear understanding of your business, overall requirements, and processes, which will lead to a more productive and effective demo.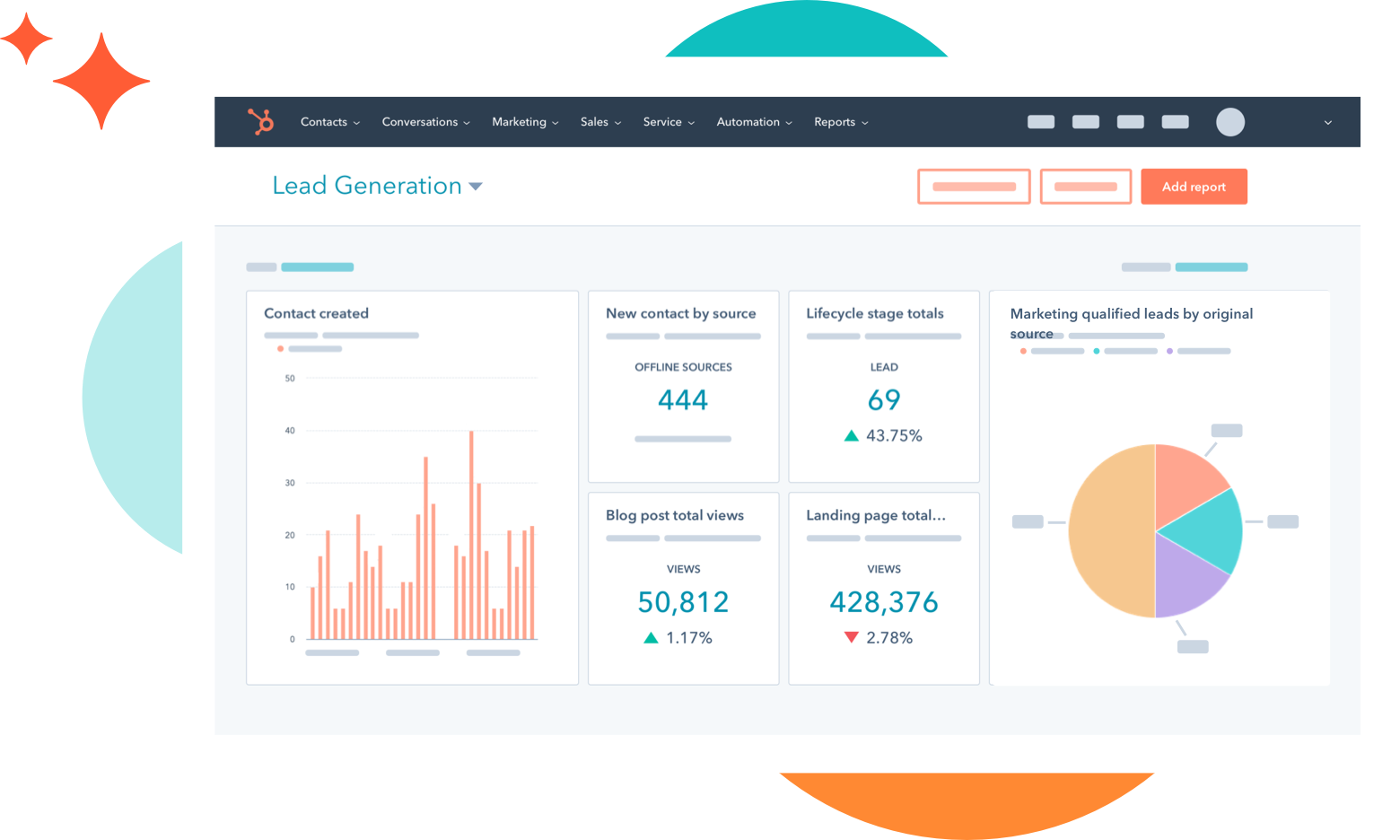 2. Recommendations
A personalised HubSpot demo can provide a wide range of recommendations that can help your business achieve its goals. Some of the key recommendations that you can expect to receive include:
Improved lead generation: HubSpot can help you identify and target your ideal customer, create effective lead generation forms and landing pages, and automate lead nurturing processes. This can lead to an increase in the number and quality of leads your business generates.


Enhanced marketing automation: HubSpot's marketing automation capabilities can help you create personalised, automated campaigns that drive conversions and improve customer engagement.


Increased website traffic: A personalised demo can help you identify areas of your website that may be underperforming, such as broken links or missing meta tags, and provide recommendations for how to improve them.


Better customer engagement: HubSpot's tools can help you create more personalised and effective communication with your customers, which can lead to increased engagement and customer loyalty.


Greater ROI: By implementing the recommendations from a personalised demo, you can expect to see a greater return on investment from your use of HubSpot, including increased website traffic, improved conversion rates, and better lead generation.


Increased productivity and efficiency: HubSpot's tools can help you automate repetitive tasks and workflows, allowing your team to focus on more important and strategic initiatives.


Better tracking and reporting: HubSpot provides a range of analytics and reporting tools that can help you track and measure the performance of your marketing and sales efforts, allowing you to make data-driven decisions.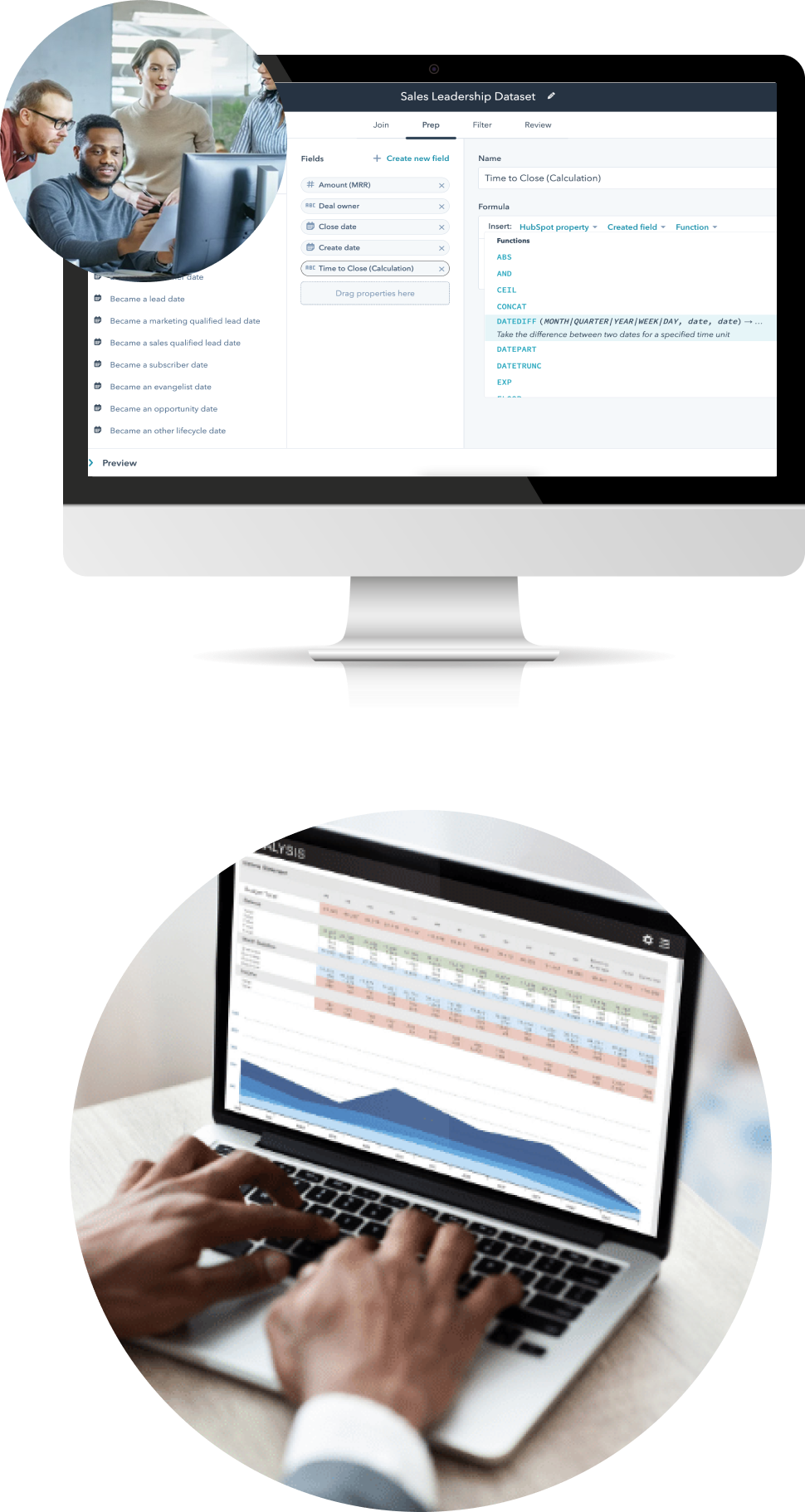 3. Personalised Demo
Your personalised demo typically involves a one-on-one zoom meeting with a HubSpot expert.
The demo will typically begin with an overview of the platform and its features, including CRM, marketing automation, lead generation, email marketing, and analytics and reporting. Our HubSpot team will then show you how these features can be used to support your business operations and achieve your specific goals.

The demo will also be interactive, allowing you to ask questions and provide feedback. Our team will be able to provide real-life examples and use-cases that align with your business, which will help to make your demonstration more relatable and engaging.
It will also include a Q&A session and if suitable, it can be followed by a discussion on the next steps for how to move forward with implementation.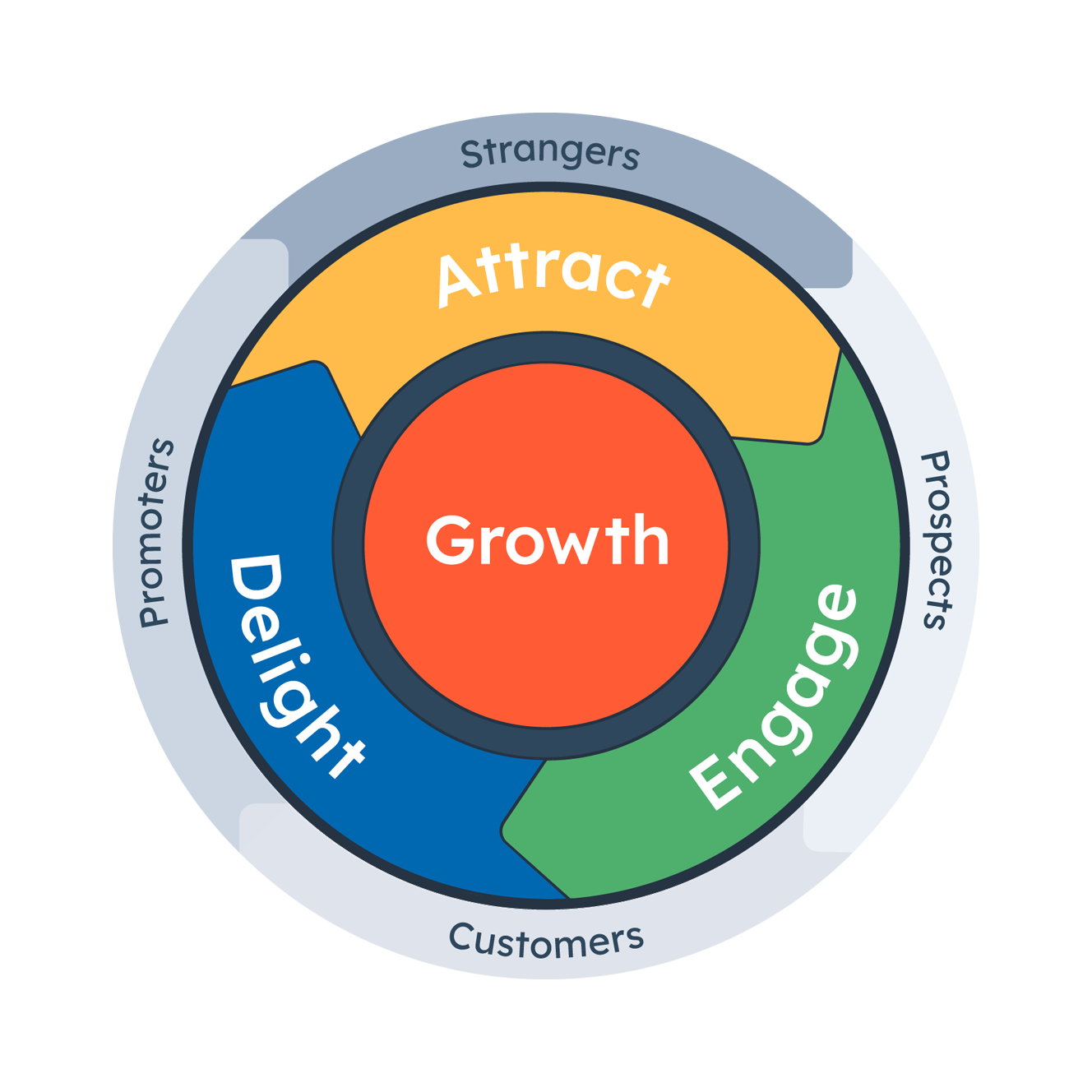 Book a Demo with one of our certified experts
Overall, a personalised HubSpot demo is designed to provide a clear understanding of how the platform can help your business.